Chelle Hartzer
Nit Picking Pest Problems (AKA: I think I itch now)
I travel quite a bit and I consider myself a frequent flier. I know how to get around an airport, where the best food options are in the major airports, and how to get through security. Like any type of travel, there are annoyances that have to be dealt with. As I was flying home this past weekend, I learned a new term for something that definitely angers me and obviously frustrates enough people that a term for it was coined: gate lice.
Like head lice, these annoying pests are attracted to a certain area. They quickly congregate near boarding gate doors even though they haven't been invited to. In the case of head lice, they are attracted to peoples' heads, and they prefer to be at the nape of the neck and behind the ears. This is where they attach to hairs and feed on blood. Gate lice have a more varied diet though it is thought they suck the patience out of you.
Gate lice come in all sizes, some of them quite engorged. Head lice also come in different sizes. The eggs are tiny and often called nits. Once those eggs hatch, the nymphs start out pretty small but go through three molts, getting bigger each time until they reach the adult stage. The maximum size is 3mm for head lice, the maximum size of a gate louse is currently unknown as new records continue to be set.
Both species of lice reproduce quickly. Head lice can lay up to 150 eggs during their four week lifespan. From egg through the last nymphal instar takes around 20 days. When a specific call is made, gate lice quickly seem to multiply in a small, rather confined area. Sometimes, it appears that gate lice have spontaneous reproduction.
Head lice have no wings, nor do they have the jumping legs that fleas do. So they move relatively slowly and they need close contact to switch to a new host. They don't tend to travel very far and need close contact to jump hosts. Gate lice are also slow and clumsy and they tend to stay in the exact same position. They only spread when a specific call alerts them to a significant change.
These two species of lice are hard to get rid of. Gate lice are gradually exterminated by attracting them to filter through a long tunnel and into a metal tube. If a gate louse does not get to go down the tunnel, they can be quite destructive and emit loud, unpleasant noises. Thankfully, head lice do not make any noise. They can be eliminated with easy to find shampoos and using a very fine comb to remove the eggs. Head lice don't survive long off the host but it is advisable to wash bedding and recently worn clothes. Gate lice seem much more adaptable and can survive to infest other gates.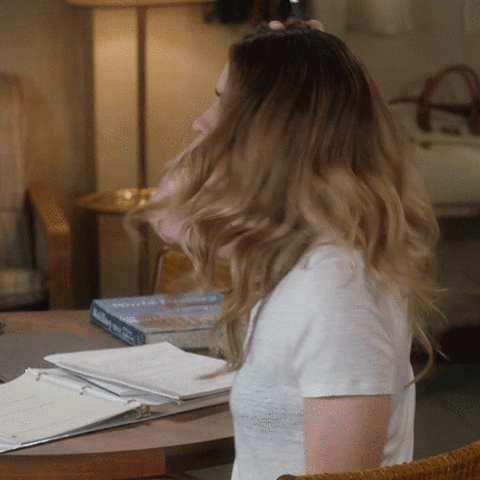 Lastly, head lice are not known to carry any diseases communicable to their human hosts. They do cause itching from their bites which can present as a rash. Unfortunately, gate lice are overflowing with communicable diseases. It is recommended to keep a six foot distance from them and wash frequently if you have come in contact with them. There is no known treatment currently.
There are plenty of blood feeding, soul sucking, patience killing parasites that need control. If you need help with any of those, contact us, we can help you solve those problems faster and more effectively. (Gate lice excluded)
Lagniappe – ew.